Since 2018, we have been dedicated to sublimation and innovation. Founded by industry veterans who saw a need for great performance apparel engineered for sublimation,heat transfers and embroidery! We strive to think outside the "box", keeping our focus constantly on expanding your customized needs. 
Above all, we exist to support you.  We answer your calls on customization. We offer advice and guidance. We share our experience on winning that next order from you our client. We listen to your needs, and deliver what we promise — even if your need requires a unique solution. We invest in the entire product solution.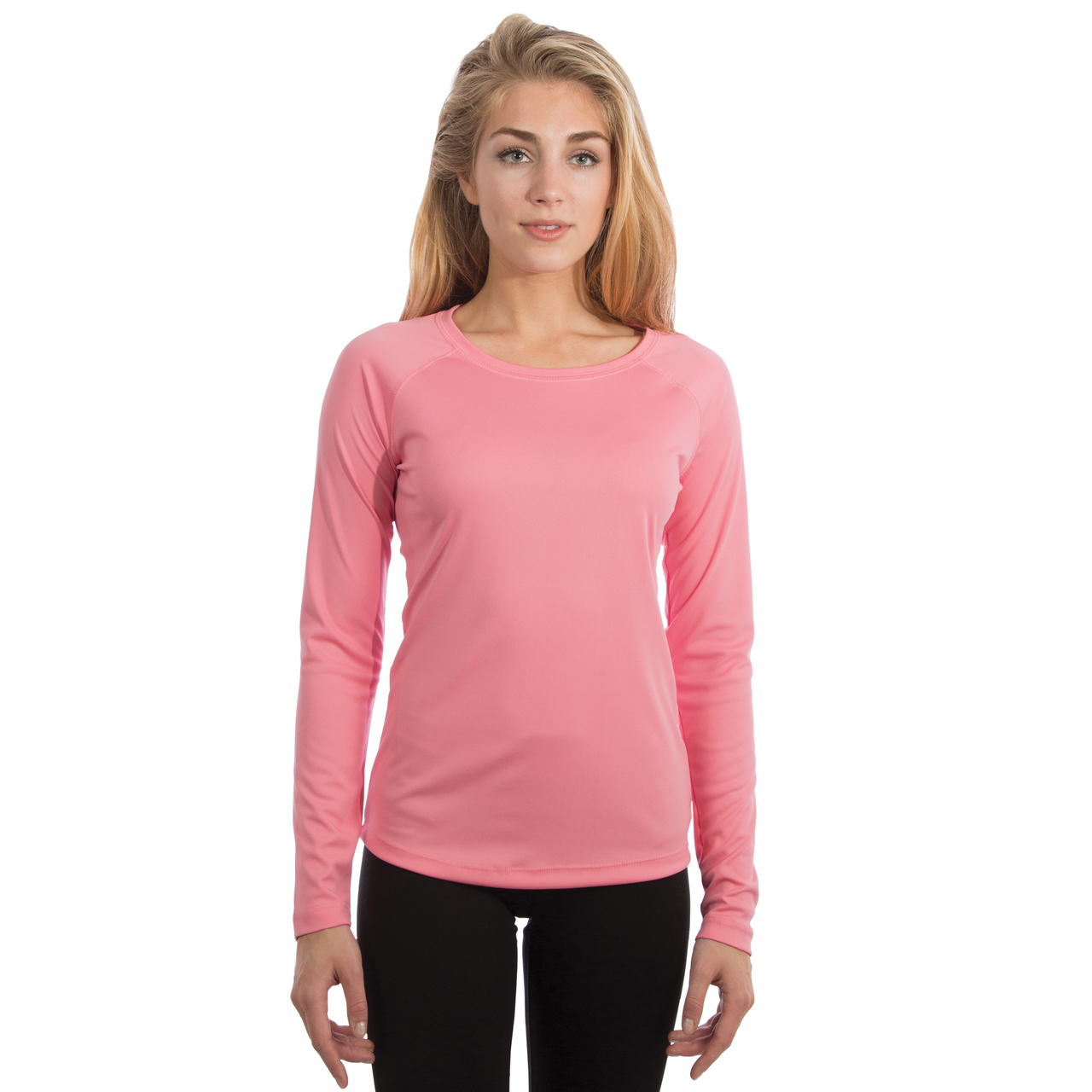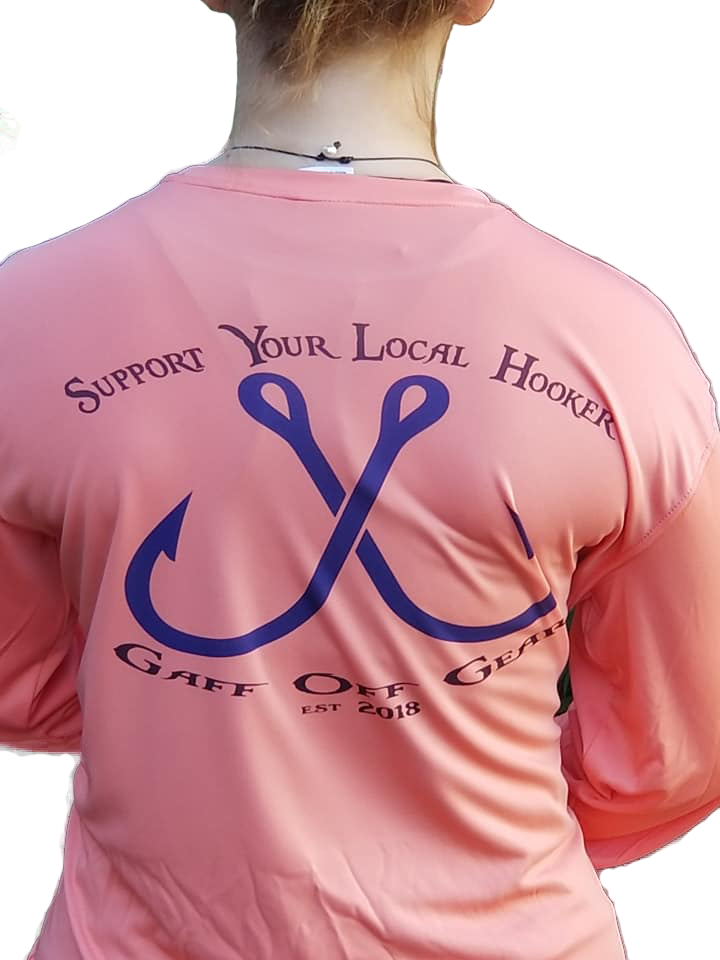 GAFF OFF GEAR  cares about the environment and the world we all share. This is why we work to reduce and reuse our production facility waste, and have an aggressive recycling program throughout the company. We are focused on green manufacturing and Made in the Americas products.** GAFF OFF GEAR and its partners supports local sustainability initiatives like the SC Office of Ocean and Coastal Resource Management's "Adopt-A-Beach" program, Veterans Projects and other community events  We recently expanded our domestic manufacturing in part to reduce the carbon footprint of our supply chain and keep supply closer to demand.
WATER WICKING TECHNOLOGY
PURE-tech™'s intelligent design delivers superior moisture-wicking features shown to improve the body's core performance.
Shop Now
UPX 50+ SUN PROTECTION
GAFF OFF GEAR offers fabrics enhanced with UPX50+ to protect your skin against harmful UV rays.
Shop Now
M-SHIELD ANTI-MICROBIAL TECH
Zinc based technology keeps fabrics fresh and defends against odor causing bacteria, extending the life of our products.
Shop Now
SUBLIMATION CERTIFIED
Many of our garments are specifically engineered for the sublimation process. These products will work with a wide variety of the sublimation color gamut.
Shop Now
Thinking about custom apparel? Ready to get your ideas to work, but don't know where to begin? We're here to help you customize your ideas every step of the way! Send us a message and tell us what your looking for. We can't wait to get started.